Prahran's Court Jester has been a fixture of the bustling landscape of Chapel Street for decades. The hotel, known for its cosy Public Bar has recently undergone a significant renovation, now featuring a new TAB set up, high bars and lounge.
Drop in anytime to enjoy a cold draught beer and warm hospitality.
Love the renovations done here ... it's still an old favourite of mine

All the staff were friendly and efficient. We were made to feel so welcome.
▫️ Friendly bartenders ▫️ Fun atmosphere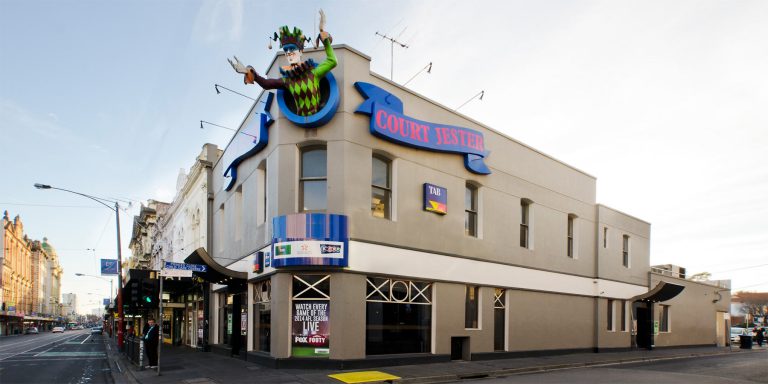 February 17 | We are open
After another short lock down, we are open from midnight February 17th, 2021.
NEW MEMBERSHIPS
Join our NEW Hotel Loyalty Program! You can gain access to special offers, receive a 5% discount on drink purchases and enjoy a variety of other perks.  It's free to join!
Specials not available public holidays or special occasions.